The purpose of the company is to acquire, manufacture, sell and license computer models for the financial services industry, as well as to provide corresponding advice and services. The company can set up branches and subsidiaries domestically and abroad and invest in other companies in Switzerland and abroad and conduct all business that is directly or indirectly related to its purpose. The company can acquire, encumber, sell and manage real estate in Switzerland and abroad. It can also provide financing for its own account or for third parties, and it can enter into guarantees and sureties for subsidiaries and third parties.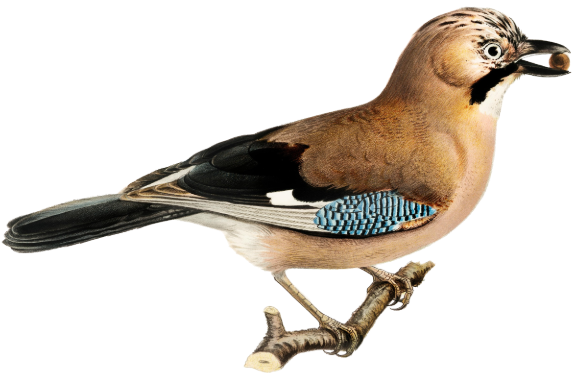 Claudio Franzetti
Chief X Officer
Claudio Franzetti was acting CEO and Chief Risk Officer of Swiss Export Risk Insurance in Zurich and president of Garrulus Enterprise Ltd. Prior to that he held senior positions with Aon Resolution AG, was Head of Group Credit Portfolio Management and Managing Director of Deutsche Bank in Frankfurt, Head of Risk Management and Controlling of Swiss Re's investment division and senior consultant with iris AG in Zurich. Before entering the finance industry he started as research engineer with Brown Boveri & Cie., then Asea Brown Boveri, in Baden in the field of computational fluid dynamics.

Claudio received a Masters degree in economics from the University of St. Gall and a Master in Mechanical Engineering from the Swiss Federal Institute of Technology (ETH) in Zurich.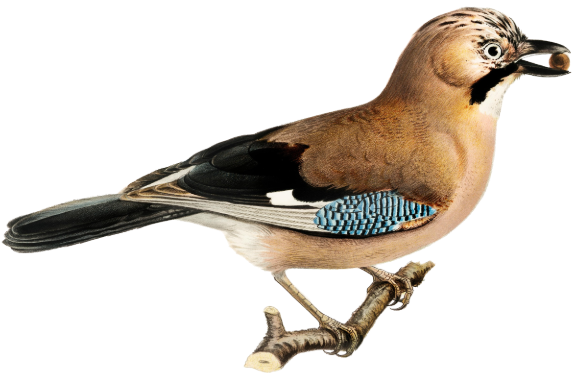 Simon Laplace
Chief Y Officer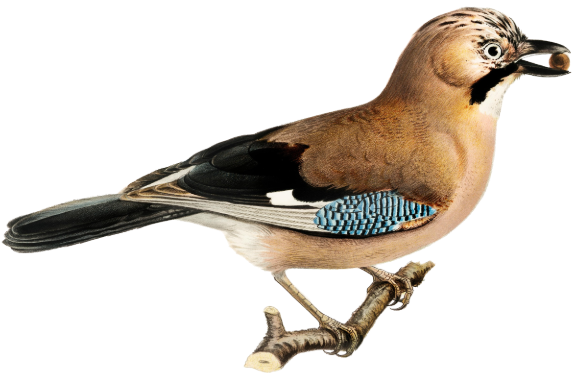 Jean LeRond
Chief Z Officer